FBG Duck is the leader of Fly Boy Gang, and Clout Boyz Entertainment.
FBG Duck
Duck is a respected gang member and rapper from 63rd and St. Lawrence, also referred to as "Tookaville."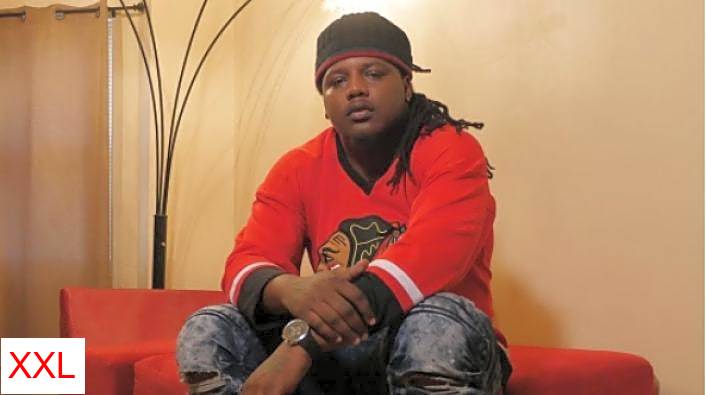 FBG Duck Explodes in 2018
It's obvious that Duck has taken his rap career seriously in 2018, releasing popular songs 'DOA IN DUE TIME', and 'Slide'.
Duck's older brother, FBG Brick, was killed in a cold-blooded murder along his cousin, Coby Mack, in the South Side Woodlawn neighborhood.
Best FBG Duck Songs
Clout Boyz Inc. Official YouTube Channel
Listen to the Fly Boy Gang and Clout Boyz Entertainment official YouTube Channel.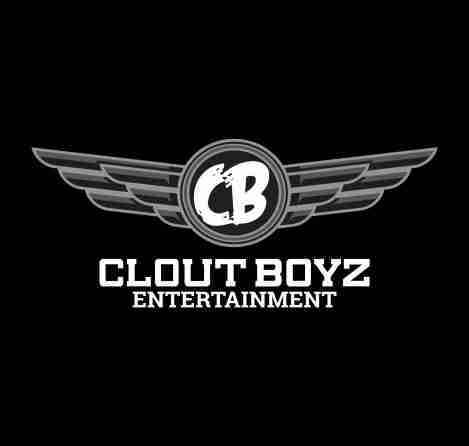 Duck earns a record deal from Sony Music
After years of accumulating millions of views on YouTube and Soundcloud, Duck finally earned a record deal with Sony Music. The record deal is worth 1.6 million dollars for one album.
'Slide' becomes the most popular song in Chicago
With over 18 million plays on YouTube, Duck's hit track "Slide" earns on-air radio play and national recognition.
G Herbo remixes 'Slide'