OTF
Records – Durk is the CEO of OTF, and was affiliated with
GBE (Glory Boyz Entertainment)
, founded by friend and
Black Disciples
member, Chief Keef.
What does OTF mean?
Only the Family (OTF), represents family over everything. Additionally, many associated with OTF and 600 are members of the Black Disciples street gang.
Banks even branded his own merch and apparel designed with the "Only The Family" logo.
Lil Durk was signed to French Montana's Coke Boys record label, and Def Jam Records.
Durk signed fellow Chicago entertainers: Ann Marie, and Hypno Carlito to his OTF record label.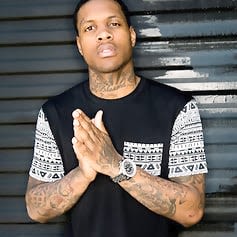 OTF Records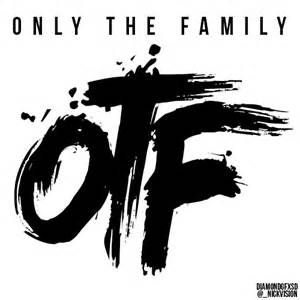 OTF is a recording label created by Durk Banks, also known as Lil Durk, is a 24 years old rapper and member of the Black Disciples street gang.
Durk Banks, and was born on October 19, 1992, in the rough area of Englewood on Chicago's South Side.
Who's signed to OTF?
Ann Marie.
OTF Nunu (Deceased).
---
Lil Durks' Arrest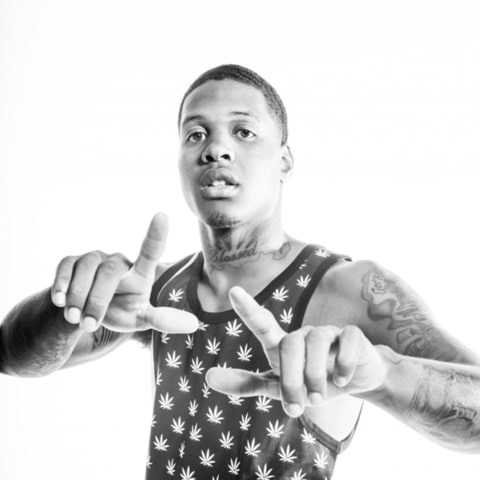 Tragically, Durk Banks was involved in an altercation that lead to a shooting – striking another man in the lower part of his body.
On June 14, a judge granted bail, allowing his touring to continue into 2020.
---
Hypno Carlito
Additionally, Hypno Carlito was signed to OTF, creating the title for the Lil Durk's Album, "Remember My Name."
Hypno Carlito was also the voice behind Lil Durk songs: "Don't I?" and "This Case."
---
Ann Marie
 is a female singer/songwriter whom is also from Chicago, IL.
It was reported in March of 2016, that she also inked a deal under Lil Durks' OTF Record Label.
---
OTF NuNu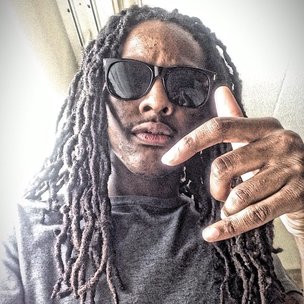 McArthur Swindle, (OTF Nunu), also performed under the moniker "Nuski." McArthur was the first cousin of Lil Durk.
He was also a budding rap star, earning millions of views on YouTube.
Tragically, OTF Nuski gunned down in his SUV during the summer of 2014, while sitting in a Chicago parking lot waiting outside of a mall.
---
OTF Clothing Brand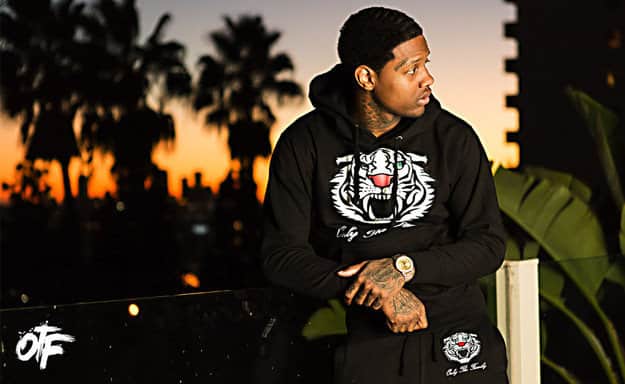 Lil Durk released his own clothing line, increasing his net-worth in 2020.
---
Lil Durk SoundCloud
OTF Merch
Shop OTF merch and apparel and help support Durk in his fight against freedom into 2020.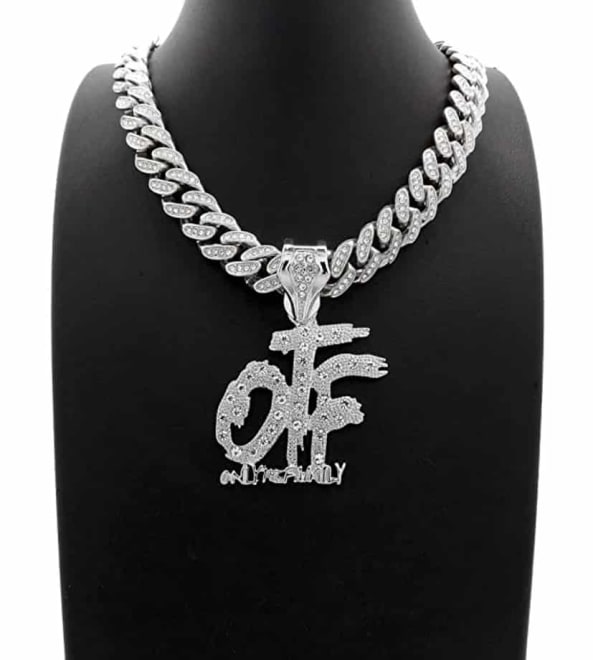 OTF Clothing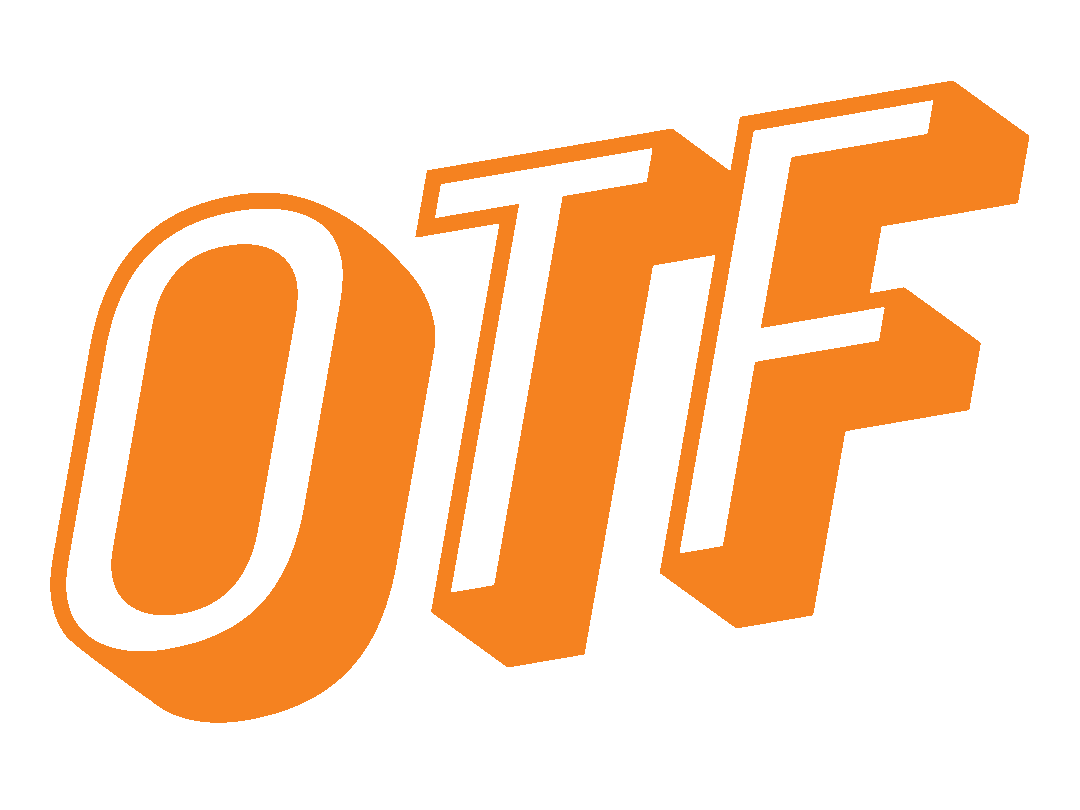 Shop Lil Durk's OTF Clothing and Apparel created for the best possible price on Amazon.