Prior to 2016, Ewol Samo may have been known in the streets of Chicago, but now he's 100% focused on taking his music career all the way to the top. Samo is signed to Recklezz Renegade Recordz, and the blood cousin of Rico Recklezz.
Ewol's Viral Video on WorldStarHipHop
In September of 2016, Ewol was seen on the viral video confronting Chicago rapper's Ayoo KD and MBAM Lil Flip. The video reached over a million views on WorldStarHipHop, bringing the up-and-coming rapper worldwide exposure.
Chicago Rapper Ewol Samo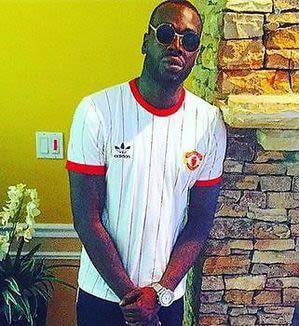 Samo's Artist Bio
Don't let the WorldStarHipHop fight video take away the lyrical talent and ability of Ewol, as he is a true lyricist in the drill music game.
Ewol doesn't want to be recognized as only "Drill Rapper," but an overall entertainer. During a 2016 interview, he states "I'll be whatever the fans want me to be up on there on the stage."
Ewol Samo with ZackTv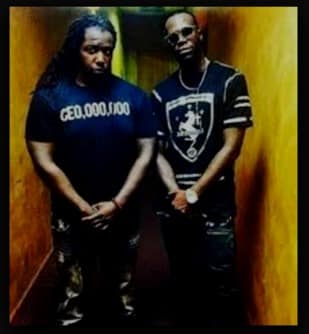 Interviews
Check out the interviews shot by Chicago's #1 Street Reporter ZackTV1.
Live From Trigga Town (123rd Emerald).
Samo Explains Why He Pulled Up Ayoo KD & Lil Flip.
Samo and Rico Recklezz Live from Atlanta, October 9, 2016.
Mixtapes & Music
Mixtapes
Stay tuned for the upcoming mixtape "Get It In Blood," hosted by DJ Young JD, and DJ Cortez. The mixtape is featuring his blood cousin, Rico Recklezz.
Real Nigga Takeover (2015)
Real Nigga Takeover "Reloaded" (2015)
No Grind, No Glory (2016)
Bands Like Jimmie/ Chop Like Flock (2016)
Ewol Samo is arrested on weapons charges
Documents from Cook County Jail records show Samo was charged as a 'Felon in possession of a weapon'. Unfortunately, this isn't the first time he [Samo] was caught with a firearm.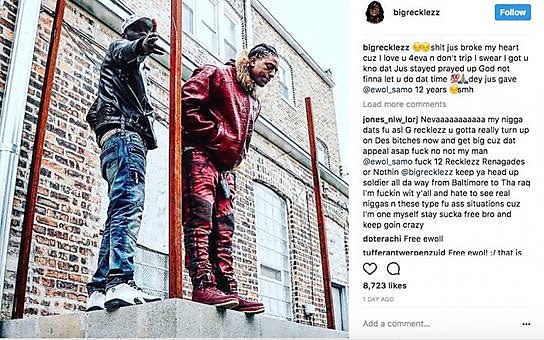 Ewol Samo was recently charged with 12 years in prison for a felon in the possession of a firearm.