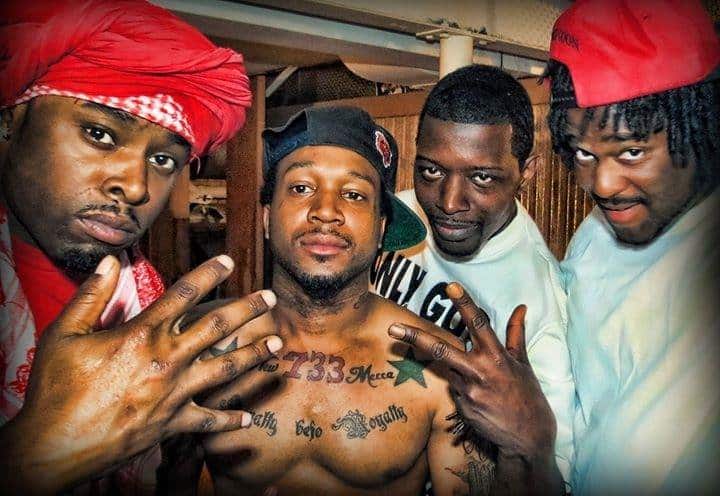 The Black P Stones, also known as the BPSN (Black P Stone Nation), are labeled by the FBI as one of the most powerful street gangs in Chicago.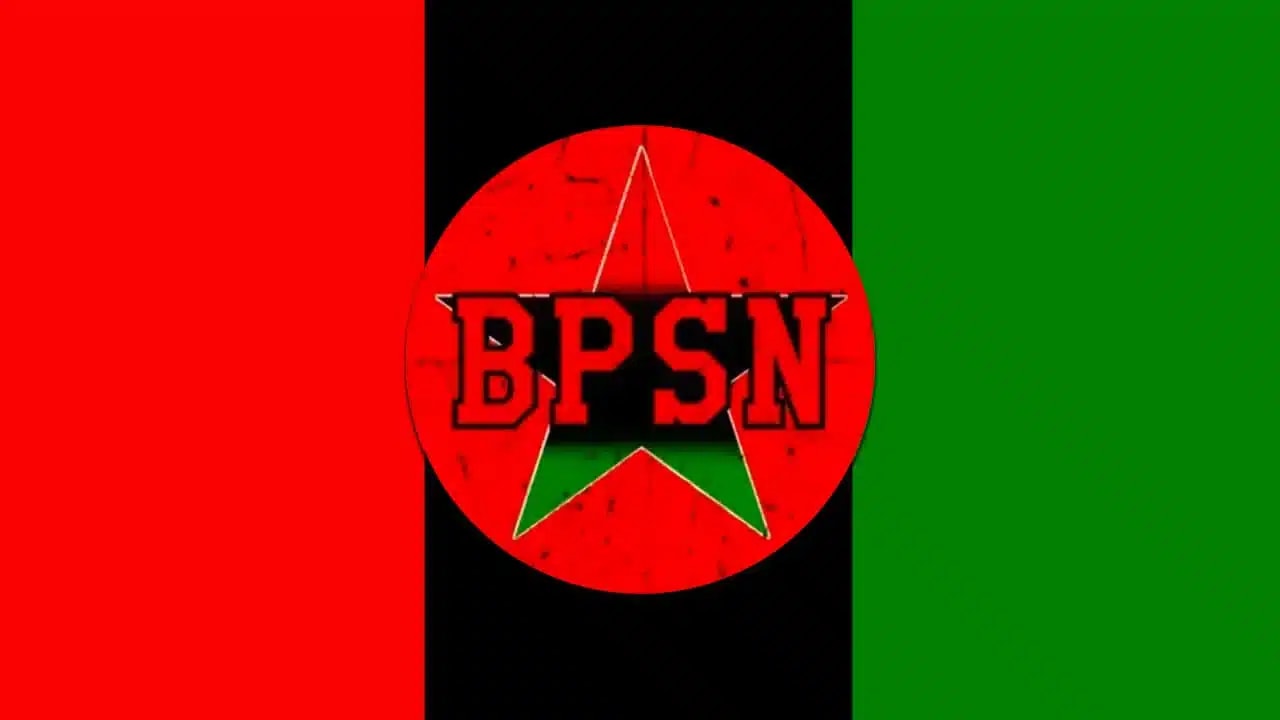 In the beginning, the Black P Stones, founded in 1959 by Jeff Fort and Eugene Hairston in the Woodlawn area of South Chicago formed as a community organization for black youth, by 1961 it had evolved into one of Chicago's most dangerous street gangs.
Black P Stones Gang Origin
Originally known as the Blackstone Rangers, the Black P. Stones were founded in Chicago in 1959 by co-founders Jeff Fort and Eugene "Bull" Hairston.
Initially, the gang was established with the goal of promoting Black pride and unity, and to provide a sense of community for young Black men in the inner city.
Historically, it originally started as a social club known as the "Blackstone Rangers," but evolved into a street gang as members became involved in criminal activities. Over the years, the gang has become one of the largest and most notorious street gangs in Chicago, with a presence in other cities across the United States as well.
In 2023, the gang is still considered by law enforcement authorities to be Chicago's most powerful and sophisticated street gang.
Colors
Traditionally, members of the Black P stones wear the colors:
Founders of The Black P Stones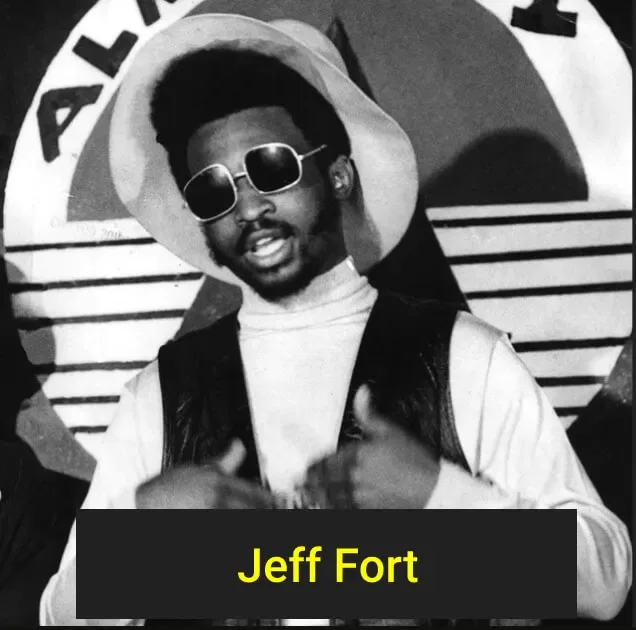 Jeff Fort is a former gang boss from Chicago, Illinois, was born on February 20, 1947, and also goes by the alias Abdul Malik Ka'bah. Originally, Fort started the El Rukn faction of the Blackstone Rangers.
Fort was a charismatic leader and a former member of the Blackstone Rangers, a youth organization that aimed to provide positive social and recreational activities for inner-city youth.
Mandatorily, Fort's release from prison in 1975, he attempted to instill principles of Islam into the gang's culture and renamed the gang "El Rukns" (Arabic for "Stones").
Consequently, a federal grand jury charged four members of the El Rukn street gang, including its imprisoned leader, Jeff Fort, with conspiring to obtain money from the Libyan government by proposing to burn or blow up U.S. government buildings, vehicles, and airplanes.
"They made contact with Libyan representatives and offered their services," said US Attorney Anton R. Valukas, who announced the return of a 46-count indictment.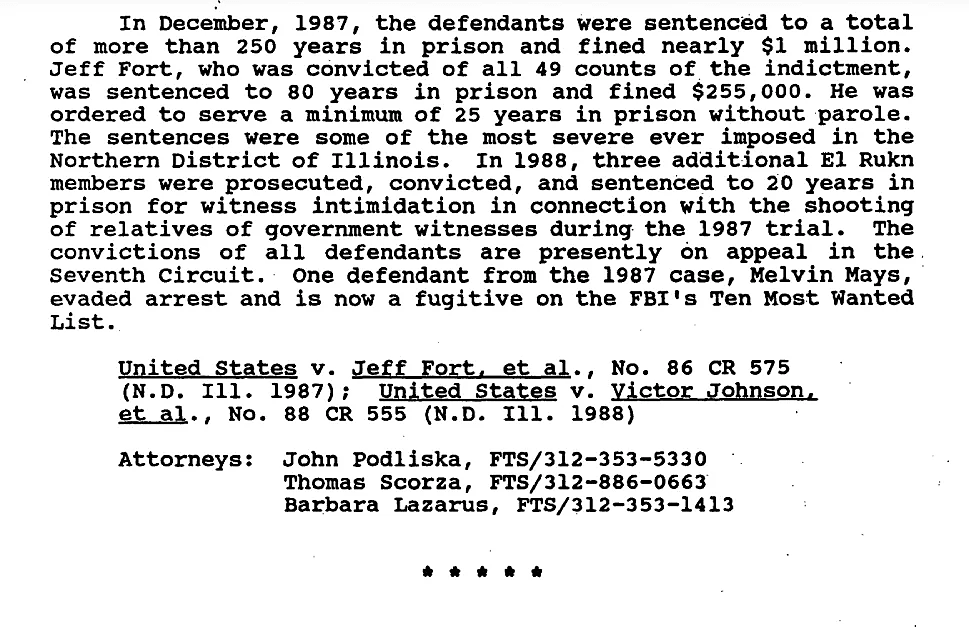 In December 1987, the defendants were sentenced to total of more than 250 years in prison and fined nearly $1 million. Jeff Fort who was convicted of all 49 counts of the indictment was sentenced to 80 years in prison and fined $255,000.
Mr. Fort was ordered to serve minimum of 25 years in prison without parole.
Co-founder of the Blackstone Rangers
Born on February 20, 1947
Born in Aberdeen, Mississippi
Arrested on Sep 10, 1986
Aliases: Black Prince, Chief Malik, Abdul Malik Ka'bah, Angel
Imprisoned at ADX Florence Super-max Prison since 2006 in Florence, Colorado
In 1987, Fort was tried and convicted for conspiring with Libya to perform acts of domestic terrorism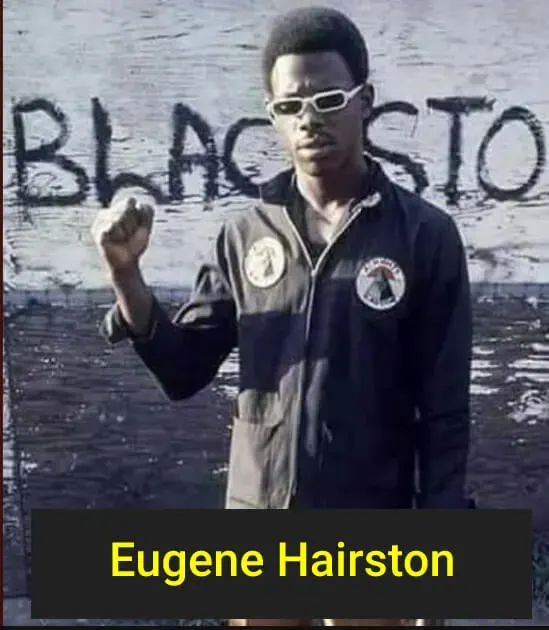 Additionally, Hairston was one of the co-founders of the Black P Stones, a street gang based in Chicago, Illinois. Hairston was a former member of a rival gang, the East Side Disciples, and teamed up with Jeff Fort to form the Black P. Stones in the late 1960s.
Furthermore, Hairston's role in the founding of the Black P Stones and his involvement in the gang is well-known, although there is limited public information available about his personal life.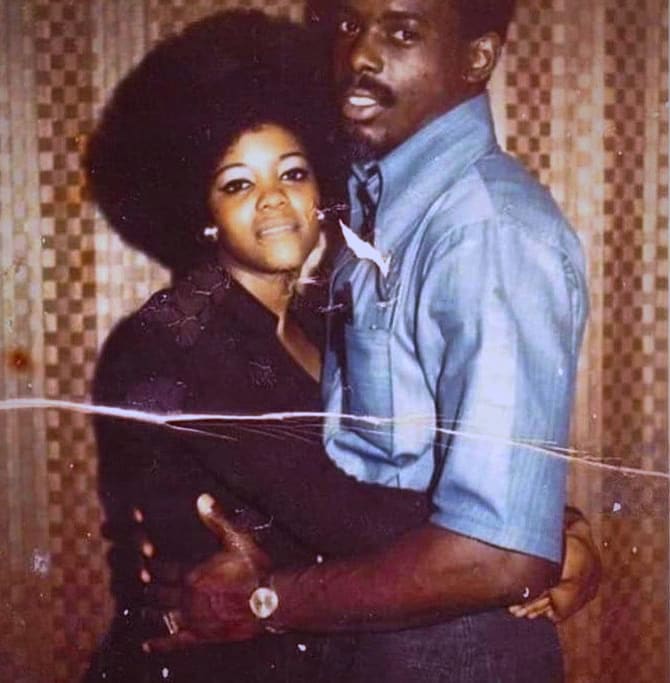 President of the Blackstone Rangers until 1968
Also known as Eugene "Bull" Hairston
Founder of the Main 21 faction
Unfortunately, many Chicago rappers and music artists are members or affiliated with the Black P Stones, including:
Jeff Fort
Eugene "Bull" Hairston
TTB Nez
NoGoodLoso
Lil 40
GMEBE Allo
Trello
Slumlord Trill
ShootaShellz (Deceased)
Murder
Drug Trafficking
Extortion
Robbery
Attempted receipt of LAW
rocket explosive device
Interstate travel and use of interstate facilities to promote arson
Plotting to conduct
terrorist acts in the United States to obtain money from foreign government
Bloods
People Nation
Vice Lords
Four Corner Hustlers
Latin Kings