Chief Keef became the CEO of his own record label, Glory Boyz Entertainment.
For GBE Bookings, Shows, and Features
Email: [email protected]
Chief Keef Bio
Keith Cozart, AKA Chief Keef was (born August 15, 1995), in Englewood, Chicago, Illinois. Keef also became the CEO of his own record label, Glory Boyz Entertainment, which later developed into Glo Gang.
His debut album Finally Rich was released on December 18, 2012.
Chief Keef – CEO of Glory Boyz Entertainment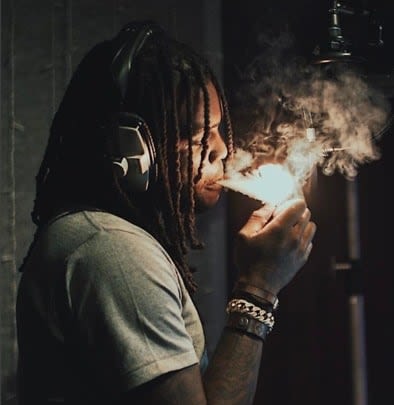 GBE Members Include:
Furthermore, here's a list of the known artists and associated rappers affiliated with Glory Boyz Entertainment.
Tray Savage
Tadoe
Red Chapo
Benji Glo
Rocaine
Terintino
Lil Flash
Mane Mane
Stunthard Buda
Back From The Dead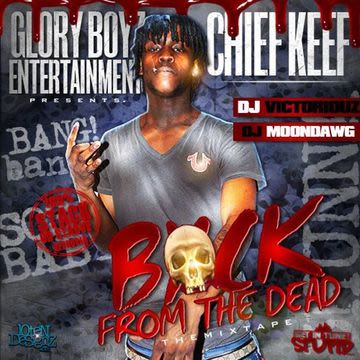 Back from the dead was Chief Keef's first mixtape, and catapulted Keef's fame to international status.
Breakout Single "I Don't Like"
Once Chief Keef's 2012 hit "I Don't Like" earned millions of views on YouTube, others began to take notice. Chief Keef's bravado and Alpha-male persona attracted fans from inner-city and suburban households alike.
---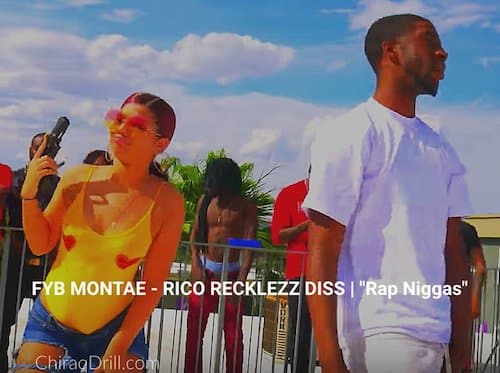 Rico Recklezz Diss | FYB Montae Disses Rico Reckless in his new song, "Rap Niggas," and may become a new beef in the Chicago Drill Music scene. Rico Recklezz has earned a bad reputation lately, especially when CCTV video captured him fighting with Lil Mister, a fellow rapper from Chicago.