Team 600 is a Chicago-based rap group who's members are also affiliated with the Black Disciples criminal gang.
Edai – Founder of Team 600
When we asked Edai on Twitter who the official members of Team 600 are, he replied "Great Question?."
Popular Songs From Edai Include:
"War" – Edai's hit song "WAR," sounds just like the title. In the track, Edai disses many other rival Chicago rappers in Bricksquad 069 and Fly Boy Gang. Some of the names mentioned are Lil Jay, P.Rico, and FBG Duck.
Sixdouble0 Edai – L'A Capone, S.dot, RondoNumbaNine
Six Double 0 (Pt.2) – Edai, S.Dot, Tay600, RondoNumbaNine
Team 600 Rappers
600 Entertainment is an official Record Label, however, the name 600 is refers to a set of the Black Disciples street gang.
600Breezy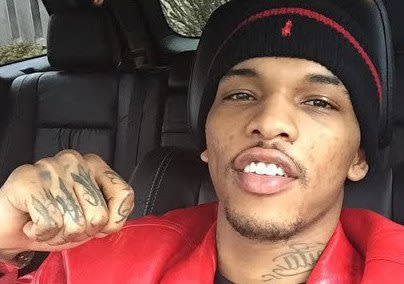 Furthermore, 600Breezy was introduced to the rap game by fellow gang member and artist L'A Capone, who was later killed in 2013.
In response to L'A Capone defamers, 600 released "Don't Get Smoked" on YouTube.
Young Famous
Young Famous is a drill rapper and member of 600. Young Famous is also an actor on the TV show, "The Reawakening."
Jusblow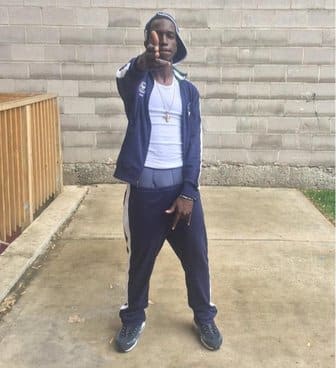 Jusblow is a drill rapper and most famous for his hit track "600 Bars."
Unfortunately, he's a member of the Black Disciples from the 600 set, which include rappers such as Edai, Cdai, Rondonumbanine and L'A Capone among others.