Wooski – Chicago | The street legend and infamous gang member who can really rap.
The new drill rapper released "Computers Remix" after beating two felony charges, (one was allegedly a homicide).
Wooski Shot in the Head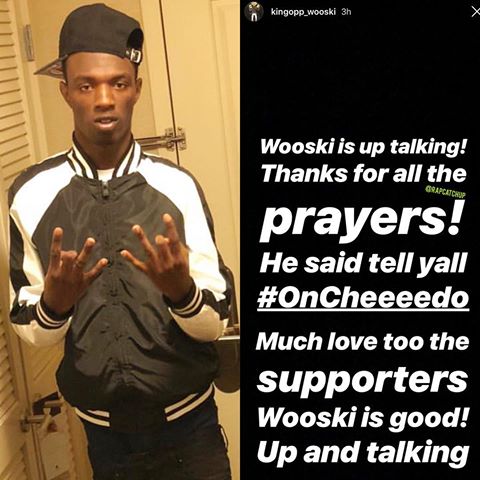 Rapper Wooski was shot in the head while at the funeral of a friend.
Lil Jay has mentioned Wooski in songs for years, as did Billionaire Black.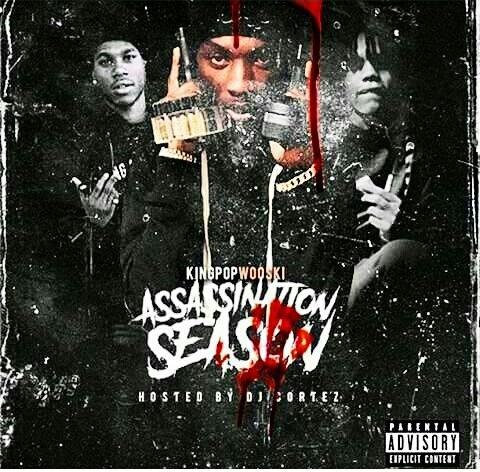 Fly Boy Gang member has exploded in 2018. Listen to his latest tracks "Shootas" and "Computers Remix."
Wooski's Best Songs
Fly Boy Gang (Clout Boyz Entertainment) Members
Wooski – Chicago Rapper
 "Assassination Season" Mixtape
FBG's Wooski is preparing his debut project titled "Assassination Season."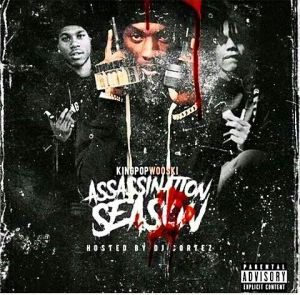 Computers Remix – Listen on SoundCloud
FBG Wooski Booking and Features
To book a feature with Wooski and FBG: Contact Fly Boy Gang at: [email protected] 
---