Here's our list of our favorite Chicago Drill Rappers and hip hop artists.
Drill Rappers from Chicago
In 2012, Drill music exploded into the mainstream music world when Kanye West released a remix of Chief Sosa's hit, "I Don't Like."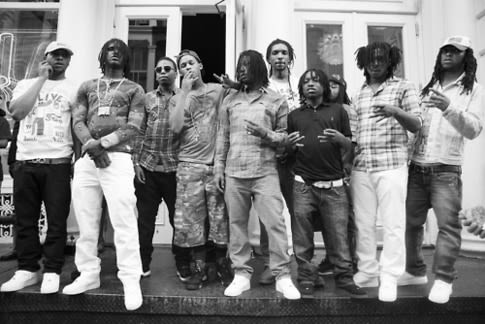 Chicago Rappers That are Still Active
Here's our list of the rappers from Chicago that are still active and making music.
Please keep in mind:
This list may be changed due to the extreme violence in Chicago. Some Rappers may be added or subtracted from the list due to overdose, gang violence or incarceration.
P.Rico
Prince Dre
S.Dot
King Samson
Cdai – (Convicted of 1st-degree murder)
RondoNumbaNine – (Convicted of 1st-degree murder)
Drill Rappers That Are Deceased
Unfortunately, many young and talented rappers from Chicago lose their lives due to senseless gun and gang-related violence.
Additionally, a list of hip hop artists who've died from gun violence in Chicago includes; OTF Nunu, L'A Capone, Lil Jeff, CantGetRight, Lil Marc, Lil Mister, Lil Jojo, Young Pappy, Blood Money, Brick, and many more.
Rappers that have passed away include:
L'A Capone
Leonard Anderson, better known as L'A Capone, was shot to death while leaving the studio after a late-night recording session on September 26, 2013.
Fredo Santana
Fredo Santana was pronounced dead on January 19, 2018 due to complications from epileptic seizures. Santana's addiction to prescription promethazine and codeine cough syrup may have contributed to his death.
Lil Jojo
Joseph Coleman, better known as 'Lil Jojo', was shot to death during a drive-by shooting on September 4th, 2012.
Lil Mister
Blood Money
Dooski
Lil Marc
Capo
Young Pappy
Lil Jeff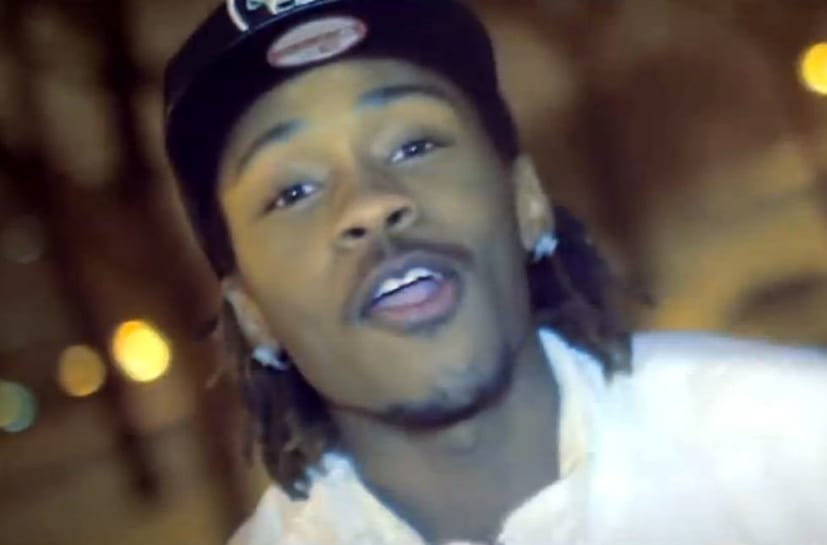 Smylez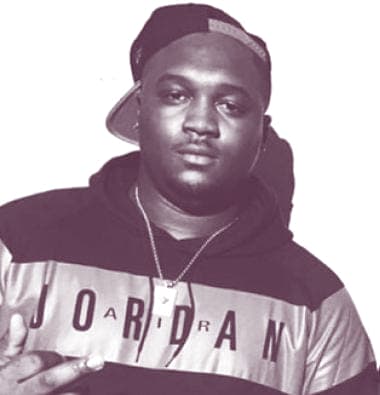 ---
Our List Of The Best Rappers from Chicago
Here's our list of the best rappers from Chicago, IL. Our list includes not only drill rappers, but simply the most influential rappers from the Chi.
Even though Kanye west was an easy choice, how could you not include Chance the rapper and Twista among the top 5?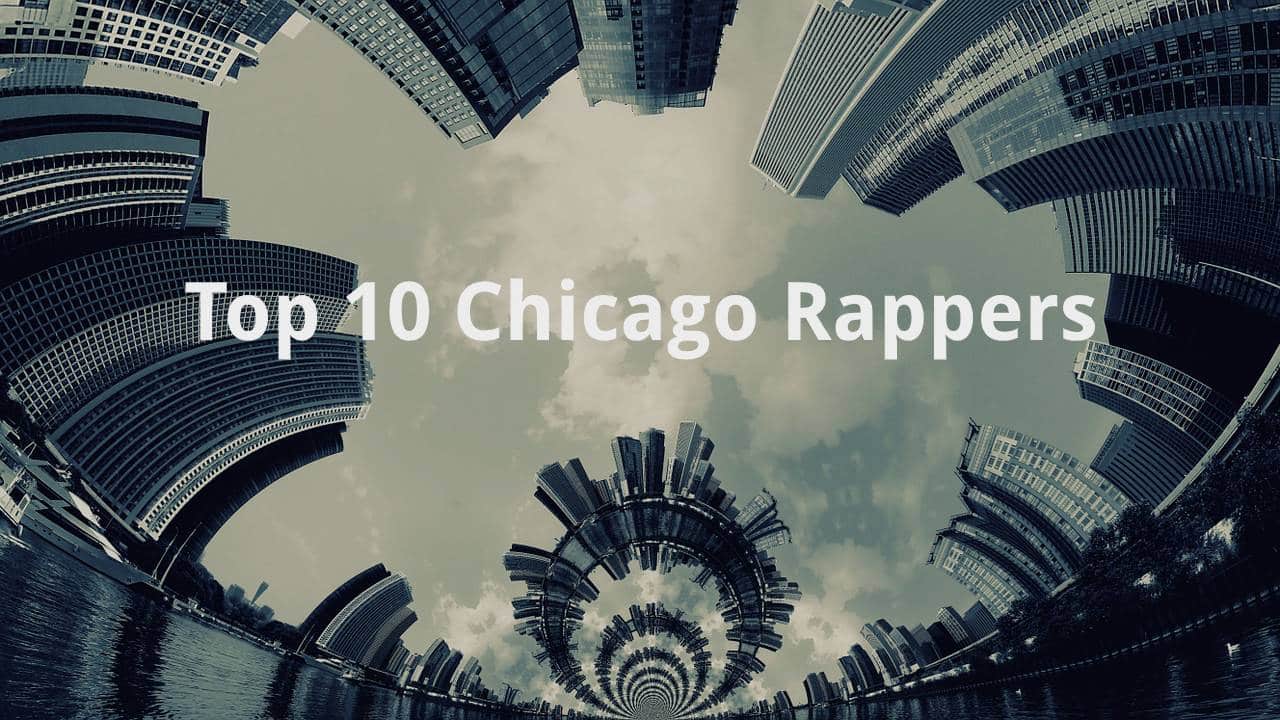 Kanye West.
Chance the Rapper.
Twista.
Common.
Lupe Fiasco.
Chief Keef.
Lil Durk.
Lil Jay.
Lil Jojo.
G Herbo.