Savage Squad Records is a recording label owned by former drill rapper Fredo Santana. Santana died due to complications from lean addiction in 2018.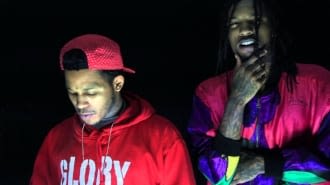 Savage Squad – Fredo Santana
Savage Squad was founded by the late Chicago rapper Fredo Santana. Fredo Santana was pronounced dead in January 2018 from a fatal seizure.
Fredo Santana – CEO Of Savage Squad Records
Furthermore, Derrick Coleman was born July 4, 1990. Fredo Santana is Chief Keef's older cousin, and was originally Co-CEO of Glory Boyz Entertainment.
Rapper Fredo Santana emphasized that he wanted to stay independent – Thus creating Savage Squad Records. Chief and Fredo may have also had disagreements regarding Keef's clauses in his contract with Interscope.
Savage Squad Records Members
SD is an American rapper from Chicago, Illinois. He was a member of Glory Boyz Entertainment. His mixtape Life Of A Savage has over 52,000 downloads on DatPiff. In 2014, he released his debut studio album called, Truly Blessed.
Listen to SD on his official Soundcloud account
Gino Marley
Gino Marley is extremely close to Savage Squad CEO Fredo Santana. Marley and Santana both grew up together on 61st Street, in Englewood.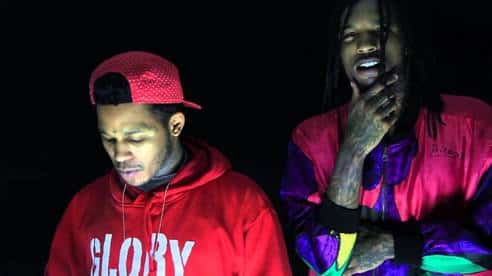 Fredo Santana and Gino Marley
Fredo Santana, SSR CEO. Get the 'Chiraq' t-shirt Fredo is wearing in the image below.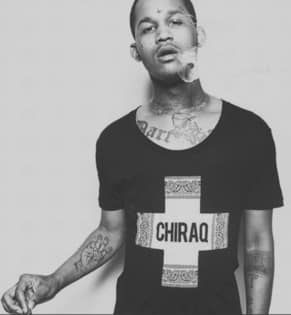 Fredo Santana – Chiraq T-Shirt
In August of 2016, Gino Marley released his new single "Ten Toes Down."
---
Cdai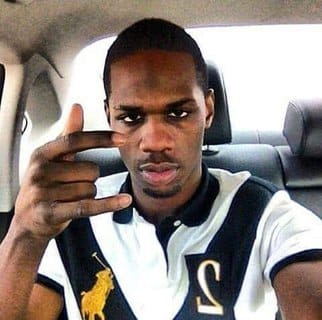 Fredo Santana Mixtapes
It's a Scary Site
Fredo Santan's first mixtape, It's a Scary Site was released on September 20, 2012. It's a Scary Site featured production from TM88, Young Chop, 12Hunna, Leek E Leek, J-Hill, C-Sick, and Paris Bueller. It's a Scary Site also has guest appearances from Chief Keef, Lil Reese, King Louie, Marley, Frenchie, G Herbo, Lil Bibby, and Lil Durk.
Fredo Kruger
It's A Scary Site 2
Trappin' Ain't Dead
Walking Legend
Fredo Mafia
Fredo Kruger 2