My Bruddas – TaySav & Lil Vell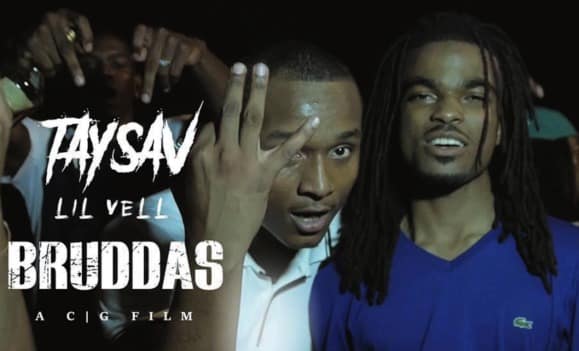 Give Me A Call – Lil Bibby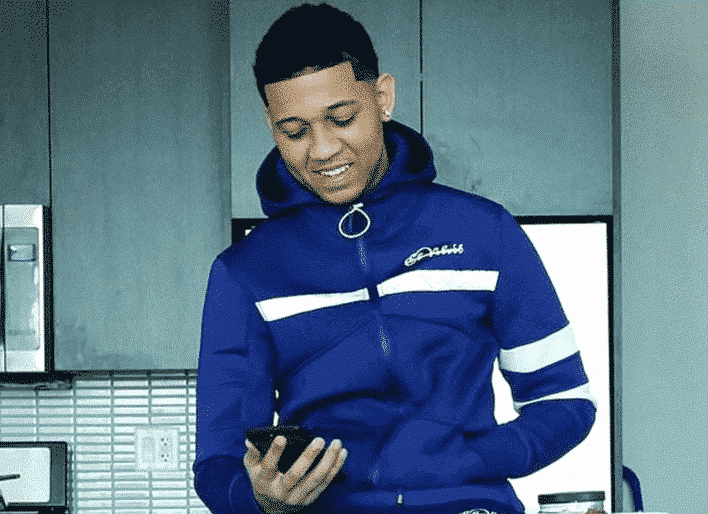 ---
Chicago Drill Rap Music
Chiraq Drill Music is A Platform for Talented Chicago Rap Artists to be Discovered. We aim to end violence by promoting music.
New Music
Listen to your favorite drill rap songs and news articles.
Music Videos
Watch music videos and interviews from Chicago artists.
Shop Fashion
Get the latest apparel worn by your favorite Chicago Artists.
---
Chicago Drill Rappers
Discover more info on up-and-coming Chicago Rappers.

Chiraq Drill Music
Chicago drill music was at the height of its popularity when Chicago rapper Chief Keef released the music video 'I Don't Like', featuring fellow artist Lil Reese, on March 11, 2012. At the time, Keef was on house arrest, performing the video directed by DGainz – in his grandmothers house.
On September 4, 2012, Lil Jojo posted a video on YouTube confronting Lil Reese saying "Imma Kill you." Later that evening, an unidentified shooter fired bullets that struck Lil Jojo, while he was riding on the back pegs of a friends bicycle. This tragedy brought national attention to Chicago regarding gang-related violence, and was reported by news outlets around the United States.
The Best Chicago Drill Rappers
Billionaire Black
Prince Dre
King Samson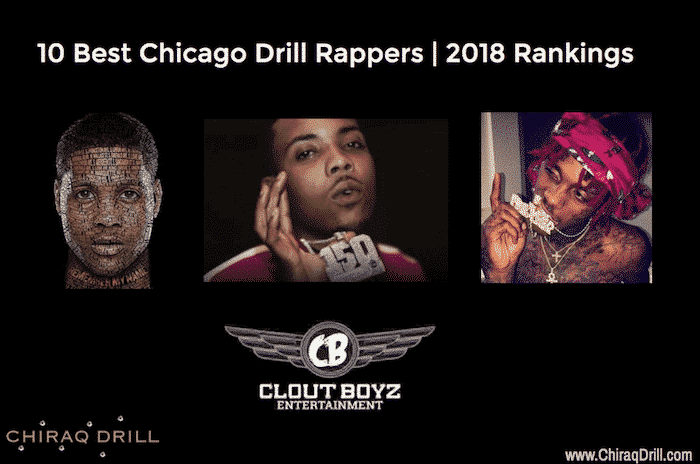 ---
Chiraq Drill – Chicago Drill Rap Groups
Savage Squad Records
About Savage Squad Records
Savage Squad Records, founded by Fredo Santana – Chief Keef's older cousin. Rappers signed to Savage Squad Records are also members of the Black Disciples street gang – rivals of the Gangster Disciples.
Fredo Santana, CEO of Savage Squad Records left the streets of Chicago, continuing to branch out into various business ventures. Sadly, Fredo Santana struggled with his addiction to Promethazine, leading to his death in 2018. Cdai, whose real name is Courtney Ealy, is the younger brother of drill rapper and 600 rapper, Edai.
Cdai was an up-and-coming rapper and Black Disciples gang member signed to Savage Squad Records. The rapper left his cell phone at the scene of the murder of a Chicago livery driver, and convicted of murdering a taxi cab driver named Javon Boyd while he waited to pick up another passenger.
Clint Massey, a 17-year-old aspiring rapper and OTF artist who performed under the stage name, "RondoNumbaNine," was also affiliated with Team 600, was also charged with the homicide.
Savage Squad Records Rappers
Cdai
JuiceDaSavage
Baby CEO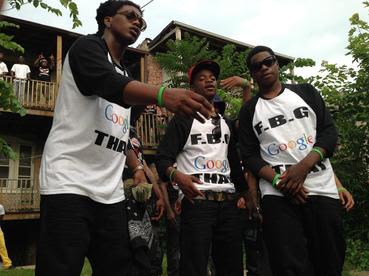 ---
Fly Boy Gang (FBG)
About Fly Boy Gang
Fly Boy Gang, also known as Clout Boyz, is a rap group from South Side, Chicago. Rappers in FBG are also members of the Gangster Disciples street gang.
Fly Boy Gang Rappers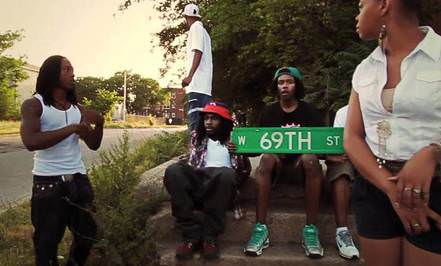 ---
Bricksquad 069
About Bricksquad 069
Bricksquad 069 is a rap group, along with being a faction of Gangster Disciples street gang. Bricksquad claims the area block of South Eggleston Ave, on 69th Street in Chicago, IL. Lil Jojo, murdered in 2012, was the founding member of Bricksquad. Lil Jojo released the diss track "BDK (3Hunna K)," which stands for "Black Disciples Killer."
Bricksquad 069 Rappers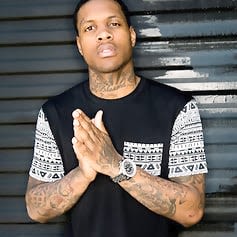 ---
OTF Entertainment
About OTF Rappers
OTF Artists
Lil Durk
Hypno Carlito
Anne Marie
OTF Nunu (Deceased)
Team 600 Rappers
About 600 Rappers
---
Team 600 Rappers
Edai
Jusblow
Young Famous
L.A. Capone (Deceased)
RondoNumbaNine (Currently charged with 1st Degree Murder)
[/vc_column_text][vc_empty_space][/vc_column][/vc_row]