Best Drill Music Producers
These are some of the best drill music producers and hip-hop producers from Chicago helped launch the careers of rappers like Chief Keef, Lil Durk, G Herbo, Lil Bibby, and more. Learn more about the top music producers from Chicago, and how they have influenced the drill music scene.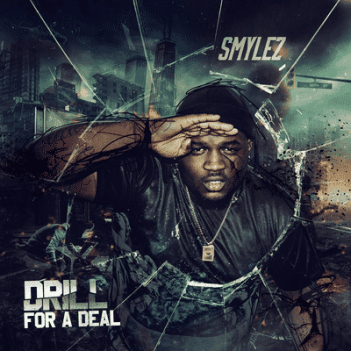 The BEST MUSIC PRODUCERS INCLUDE:
Smylez – One of the pioneers of drill rap music who tragically passed away in October of 2016.
Young Chop – Produced many famous songs for Chief Keef, Fredo Santana, and more.
DJ Kenn – A Japanese music producer who produced some of Chief Keef's earliest hit songs.
DJ Shon – Now the official DJ for the popular Chicago Artist, Famous Dex (Formerly Black Migo Dex).
DJ Bandz – The official DJ for Lil Durk.
Smylez: Chicago producer and rapper
Smylez, born Izerrick Aigbokhan, was a rapper and music producer was from 69th Street, in Chicago, IL. Smylez quickly earned a reputation as the go-to beat maker amongst Chicago artists – regardless of their gang-affiliations.