Although it was hard to choose only 10, we've compiled a list of the Top 10 Chicago Rappers of all time.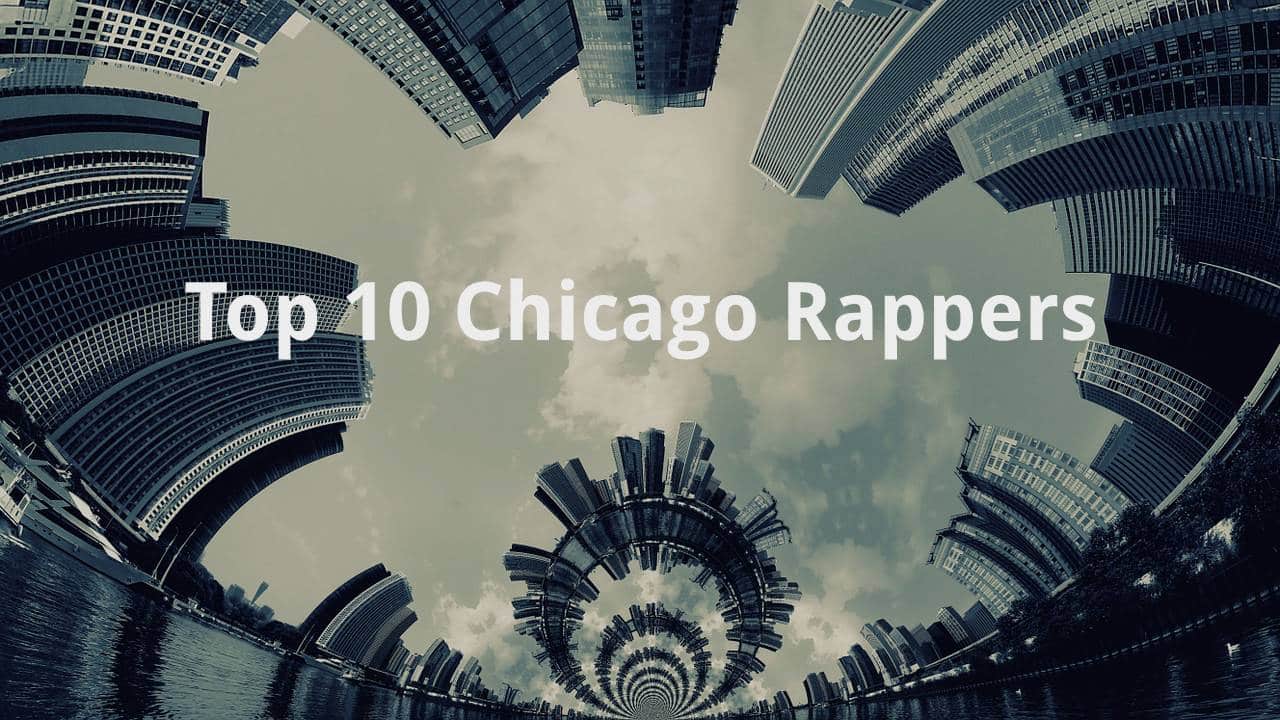 Top 10 Chicago Rappers
Chicago is home to some of the most dangerous neighborhoods in America. Home to some of the highest murder rates in the United States – growing up on the streets of South Side Chicago is like growing up in a war zone.
The birth of Drill Rappers like Lil Jojo, Chief Keef, Lil Jay, brought a reality not yet seen from music fans.
Our list of Chicago's homegrown rappers includes names like Kanye West, Twista, Chance The Rapper, and Chief Keef. Kanye West was born in Chicago, raised by his mother, Donde West in the suburban Oak Lawn neighborhood.
Chief Keef was born on the South Side of Chicago, in the gang-infested area on 64th & Normal Street. Twista, the unbelievably fast rhymer, grew up in the North Lawndale neighborhood, on the West Side.
Kanye West.
Chance The Rapper.
Twista.
Lupe Fiasco.
Chief Keef.
Lil Durk.
Lil Jay.
---
West was born in the suburban Oak Lawn with his mother Donde West. Kanye was raised without his father, earning full support from his mother in his pursuit as a successful producer.
While growing up on the South Side of Chicago, Chance the Rapper learned his love for music at a very young age.
Not only is Chance a great entertainer, but also pledged to give $2 million in funding to Chicago public schools.
Carl Terrell Mitchell (born November 27, 1973), better known by his stage name Twista (formerly Tung Twista), is an American rapper born in Chicago, IL.
In 2016, a police stop for tailgating late Thursday ended in the drug arrest of the nationally known Chicago-based totally rapper Twista, while on the way to his own concert at Big Shots, a concert hall in is a South Haven.
Lonnie Corant Jaman Shuka Rashid Lynn, although better known as his stage name Common, is from Chicago, Illinois. The iconic rapper was born on the South Side of Chicago, on March 13 1972.
Wasalu Muhammad Jaco, or better known by his stage name Lupe Fiasco, was born in Chicago on February 16 1982.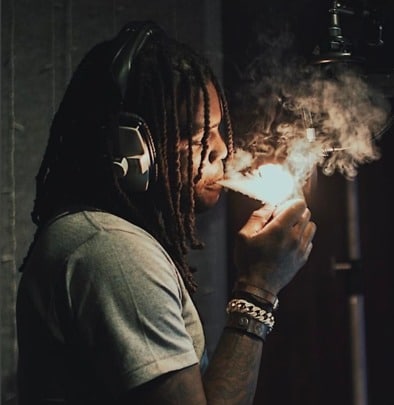 Keith Farrelle Cozart better known as Chief Keef, Almighty Sosa, or Chief Sosa, was born and raised on the South Side of Chicago, IL.
Additionally, Chief Keef is the founder and CEO of the now defunct record label, Glory Boyz Entertainment.
---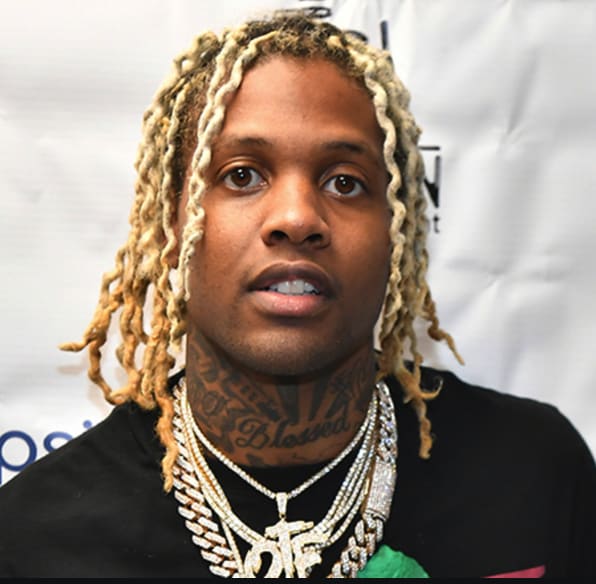 Durk Banks was born on October 19, 1992 in Chicago, IL. Durk had to shoulder much responsibility at a very young age because his father was a gang member, and incarcerated when Durk was only 7 years old.
Interesting Facts about Lil Durk:
Throughout his childhood, Lil Durk's father, Dontay Banks, had been serving 2 life sentences without the possibility of parole.
Under the guidelines, Aspen had no choice but to impose life sentences on the ring's leader Dontay Banks, 25; his top lieutenant, Robert Shipp, 21; and Mario Dunlop and Alton Mills, both 25, because of the amount of crack distributed.
---
The Clout Lord, or also known as Lil Jay, was a member of Fly Boy Gang from 63rd and St. Lawrence. Jay is currently in jail awaiting trial for attempted murder.
Interesting facts about Lil Jay:
Lil Jay has been shot a total of 21 times.
Lil Jay was a member of FBG (Fly Boy Gang). Which is a set of the Insane Gangster Disciples street gang.
He was best friends with Lil Jeff – who was tragically murdered at a house party.
---
Joseph Coleman, or Lil Jojo, started the BDK movement throughout Chicago.
Additionally, Jojo's older brother Swagg Dinero is also a rapper and entertainer known for his melodic voice that sounds eerily similar to his younger brother, Lil Jojo.
What gang was Lil Jojo in?
Tragically, Jojo was shot to death at only 17 years old. Some media and news outlets claimed that Jojo's targeting shooting was a revenge killing for taunting Chief Keef and Lil Reese.
---
Herbert Randall Wright III (born October 8, 1995), although more well known through his stage name – G Herbo (formerly Lil Herb) is an American rapper and songwriter from Chicago, Illinois.
Where's G Herbo From?
G Herbo is from 64th & King Drive, also known as Fazoland.
Interesting facts about G Herbo