Lil Bibby – "For Real" — Lil Bibby drops new song titled, "For Real." The new music video was filmed by Laka Films & JVisuals312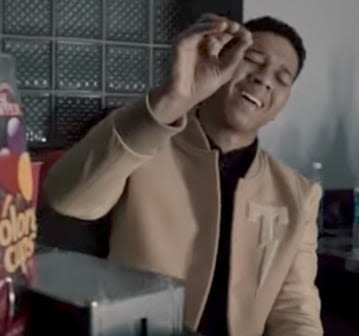 Lil Bibby – For Real – Listen to the new music video
Popular Chicago Rapper, Lil Bibby, released his new song "For Real." Rapper Lil Bibby describes his experiences growing up in the rough neighborhoods in South Side, Chicago, IL.
Lil Bibby is an alumni of XXL magazines freshman class. Bibby's first album, titled, "Free Crack" earned the Chiraq Rapper national media attention.
"For Real" – By Chicago Rapper Lil Bibby
In the new track, Bibby raps about his former career as a drug dealer, opening up about fake rappers and current beefs. Currently, Lil bibby is attending college for computer engineering.
Listen to the new Track By Lil Bibby on our Official SoundCloud