Famous Dex Apparel – Born and raised in Englewood, Chicago, Dex grew up in a music driven family. After losing his mother to breast cancer in 2015, Famous Dex pursued music and started free styling on tracks and dancing in friend's music videos earning him instant recognition.
Shop Famous Dex Clothing – Dexter Official Apparel
Famous Dex is a rapper/entertainer from South Side, Chicago, Illinois. Dexter was signed to Rich The Kid's label, Rich Forever Entertainment. Listen to our Famous Dex playlist on Soundcloud with over 38 tracks.

Famous Dex launched his latest clothing line named "Dex Official." Check out the latest t-shirts, hoodies, bomber jackets, denim jeans, "be different" sport cap, and much more.
Apparel
Purchase the Heartbreak Kid Hoodie, Dexter The Robot Hoodie, and Heartbreak Kid T-shirt.
Dexter The Robot Hoodie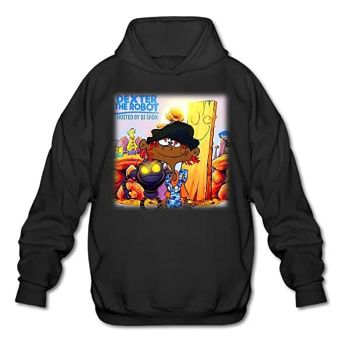 $23.19
Dex HeartBreak Kid Shirt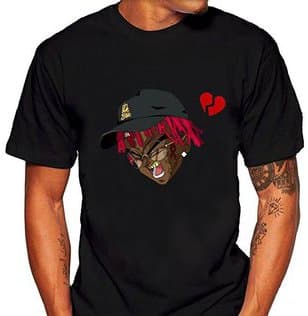 $11.96