FBG Cash ft. Wooski – Memo – Fbg Rappers FBG Cash and Wooski team up on a diss song towards Memo 600.


FBG Cash ft. Wooski
Chicago Drill rappers FBG Cash and Wooski link up on the latest diss track in 2018. Memo 600 is a known rival of Fly Boy Gang Members Cash and Wooski.
Wooski of FBG
Wooski is a known enforcer and dangerous gang member, who recently beat a murder charge in 2017.-
Memo 600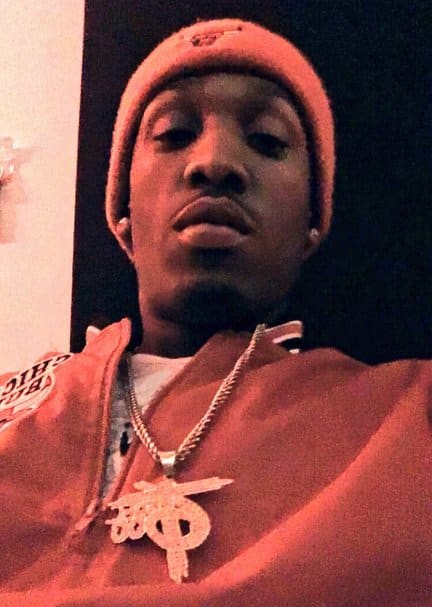 Memo 600 is a black disciples, rivals of the gangster disciples.
Wooski "Computers Remix"|Cloutboyz Inc.|Official Video by @ChicagoEBK Media https://t.co/OopGCFyevY via @YouTube

— KINGOPP WOOSKI (@Wooski_) January 2, 2018