Rico Recklezz sits down with DJ Small Eyes and discusses the state of Chicago's Drill Music scene in the summer of 2017.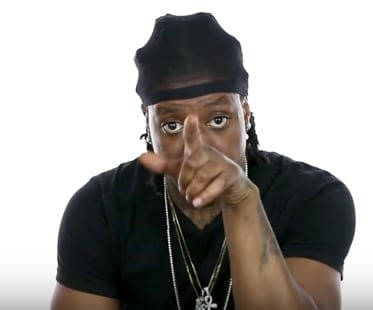 Rico Recklezz Summer 2017 Interview
Rico explains why many record labels are shying away from popular Chicago rappers in 2017. Just a few years ago, Chief Keef exploded into stardom and has had many run-ins with the law since.
Rico Recklezz Interview: Rico Responds if Drill Music is Dying Out?
DJ Small Eyes on the state of drill music:
"It seems like Chicago Rap Music was on fire a few years ago, and it seems like it was stronger a couple years ago."