Rapper TI Arrested – Outspoken rapper and entertainer known as T.I. was arrested following an alleged incident about 4 a.m. in Stockbridge, south of Atlanta.
---
Rapper TI Arrested Again
Clifford Harris, who performs under the stage name as T.I. was cited on misdemeanor charges of simple assault, disorderly conduct and public drunkenness.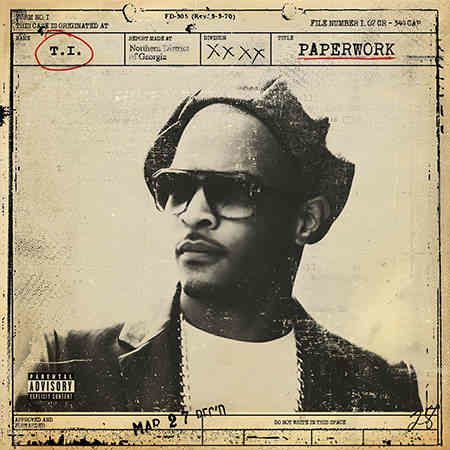 Details Regarding TI's Arrest
TI's attorney, Steve Sadow said T.I. was "wrongfully arrested early this morning when he attempted to gain entrance into his gated community — where his wife 'Tiny' and his family reside."
Allegedly, T.I. did not have the key to his home, and argued with a guard who refused to let him inside the residence.
He has since posted bond.
"The guard continued to refuse entry without justification," the lawyer's statement said. "Words were exchanged and apparently the guard and/or a supervisor called the police."
T.I.'s Run-ins with the law
A 1998 crack cocaine conviction that made it illegal for T.I. to own guns, and pleaded guilty to unlawfully possessing machine guns and silencers and possession of firearms by a convicted felon.
In 2009
, the rapper was sentenced to one year and one day in prison and ordered to pay a whopping
$100,300
fine on weapons charges related to purchasing machine guns and silencers.