Drill Music Playlist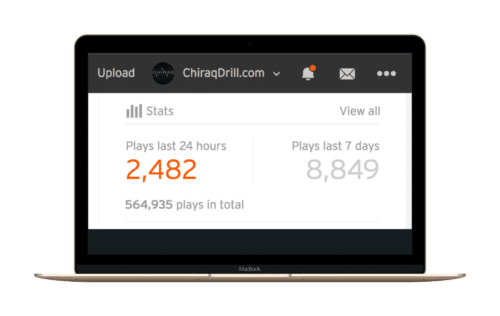 Listen to a mix of drill songs from our SoundCloud account. The playlist include Drill Rappers such as: Edai, L'A Capone, RondoNumbaNine, Chief Keef, Lil Durk, Fredo Santana, Rico Recklezz, Famous Dex, Fairplay, Lil Jojo, Lil Jay, S.Dot, FBG Duck, Billionaire Black, and more.
Chiraq Drill SoundCloud Playlist
A playlist of your favorite drill rappers – updated weekly.