10 Best Chicago Rappers in 2018 – Ranking the best up-and-coming rappers from Chicago. A lot has changed in recent years, especially since the explosion of Chicago's drill scene with Chief Keef's hit 'I Don't Like.'

Many famous rappers from Chicago have had their once blossoming careers cut short – usually due to gun violence, incarceration, or dying from drug addiction.
10 Best Chicago Rappers in 2018
We've compiled a list of the 10 Best Chicago Rappers in 2018. Sadly, many rappers didn't make the list in 2018 due to gun violence, drug overdoses, or are currently serving time in jail.
Lil Jay, also known as the 'Clout Lord' has been in jail since 2015. He denied an 8 year plea deal, which many believe was a terrible mistake.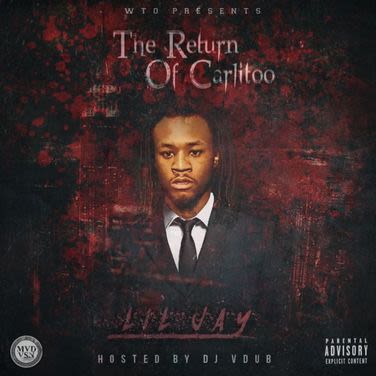 Ranking the Best Chicago Rappers in 2018
---
Lil Durk
Lil Durk earned his spot as the most successful artist from Chicago in 2018. Durk's latest tracks: 'Crossroads,' 'A Body,' and '1-773 Vulture' became instant hits.
Durk even has his own OTF clothing and apparel fashion line. It's no surprise that he's quickly growing his net worth, even surpassing Chief Keef and Lil Reese.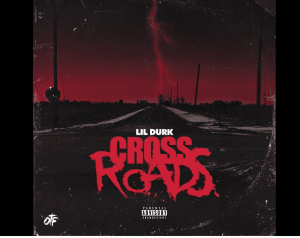 ---
FBG Duck
Ever since the death of FBG Duck's brother, FBG Brick, Duck decided to focus on bring his clout to the next level. As the leader of Clout Boyz Entertainment, FBG Duck released multiple hit songs in 2018.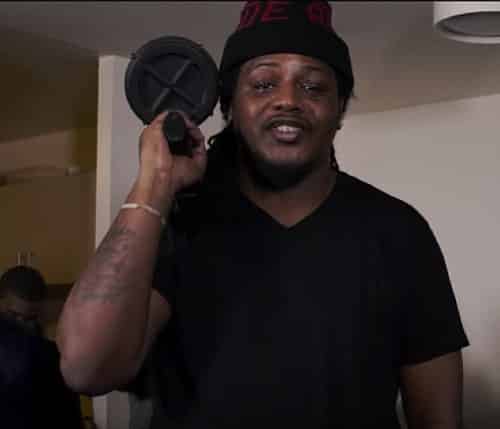 FBG Members, (also known as Fly Boy Gang) and Clout Boyz Inc. latest songs include:
---
Wooski drops the hit song "Computers"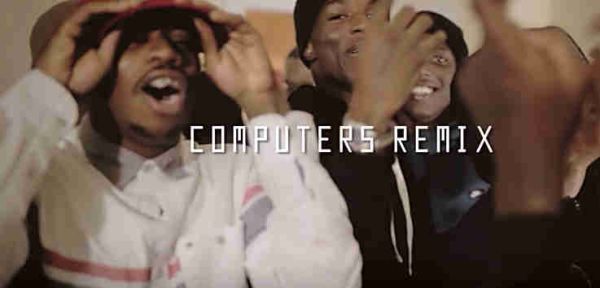 After being locked up for several years, the feared drill rapper known as "Wooski" released one of the most disrespectful rap songs, "Computers Remix." Wooski's song Computers is compared to Lil Jojo's "300k" music video in 2012. Listen to Wooski's "Computers Remix" on SoundCloud.
---
G Herbo Arrested with Possession of a Firearm
Unfortunately, G Herbo was arrested with 2 associates after limousine driver tips off police for having loaded firearms while being chaffered. Hopefully, G Herbo will stay out of the street life and focus on his music after he faces the charges.
According to the Chicago Tribune, defense Attorney William Laws told the court that Herbert Wright, 22, who raps under name G Herbo, has a fiancee who is 8-months pregnant who he plans to marry in six months. G Herbo has no prior felonies, no violent background and has been a lifetime resident of Chicago, he said.
G Herbo's 'Humble Beast Deluxe Edition'
1. "Street"
2. "Black"
3. "Bi Polar"
4. "Lil Gangbangin Ass"
5. "Everything" Feat. Lil Uzi Vert
6. "I Like"
7. "Man Now"
8. "Malcolm"
9. "Crown" Feat. Bump J
10. "Mirror" Feat. Lil Bibby
11. "Trials"
12. "Red Snow"
13. "No Way Out"
14. "Sins"
15. "Done for Me"
16. "Never Cared"
17. "4 Nem" Feat. Lil Durk
18. "All Day" Feat. Blac Youngsta
19. "Head Right"
20. "No Depression"
21. "Ride"
22. "My Way"
23. "How Could U Hate Me"
24. "Shook"
25. "Everything" (Remix) Feat. Lil Uzi Vert and Chance the Rapper
26. "This n That" Feat. Lil Yachty & Jeremih [Bonus Track]
27. "4 Minutes of Hell, Pt. 5" (Bonus Track)
---
Famous Dex Teams Up With A$AP Rocky
Famous Dex brings superstar A$AP Rocky in the new song, 'Pick It Up feat. A$AP Rocky.'
After a falling out with Rich The Kid, Famous Dex is still focusing on working with the biggest names in hip-hop. Famous Dex launched his own clothing line with official Dexter Apparel.
---
Montana of 300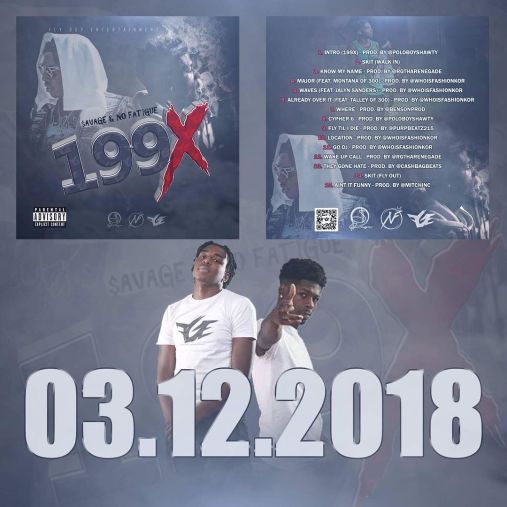 Montana of 300 is known for destroying rappers with his lyrical ability, and has toured across the country this year. He's signed to his own record label FGE Entertainment.
Montana's best remix's include:
---
Chief Keef loses Fredo Santana, his older cousin and Best Friend
Chief Keef has experienced more trauma and tragedies in his life than most will ever feel in a lifetime. After losing his cousin and mentor Blood Money just a few years ago.
The most shocking and traumatic death occurred when Fredo Santana passed away – Chief's biological cousin. Fredo was a larger-than-life figure, remained independent, and even appeared as the 'bad guy' as an actor in a cameo in Drake's hit song "Hold On We're Going Home."
Fredo's tragic death occurred from not only drug addiction, but also from issues 'tough guys' don't want to talk about – Like PTSD. Post Traumatic Stress Disorder is not only an effect of war overseas, but also a war we are facing domestically in the most violent cities in The United States.
---
Rico Recklezz Hopes to Bounce Back in 2018
After gaining many fans after his famous diss "Hit Em Up" in 2016, Rico has faced many public controversies. Rico accused his manager King Dave, the owner of 'Fuck Fame' clothing' of stealing money.
King Dave argued that the fame and use of drugs may have negatively influenced Rico's thought process.
---
FBG Cash
Another member of Fly Boy Gang, and Clout Boyz Inc. rapper earned a spot in our rankings. FBG Cash was released from prison in 2017, but hasn't missed a beat.
---
Tay600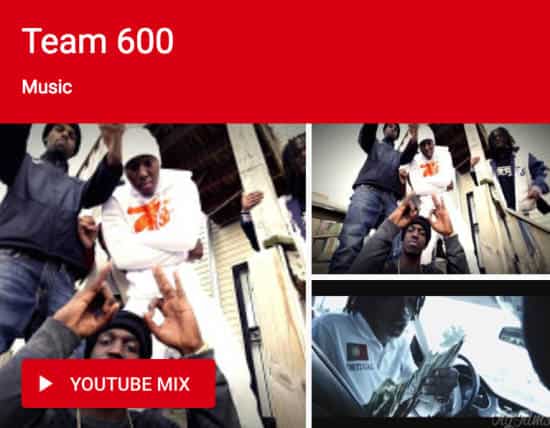 After being accused of snitching, Tay600 has cleared his name. It's now know that Edai, former leader of Team 600, falsely claimed Tay600 snitched on RondoNumbaNine and Cdai.
---
10 Best Chicago Rappers in 2018 – Top Honorable Mentions
Although this list only represents some the 10 Best Chicago Rappers in 2018 and amazing artists from Chicago. Many of rappers who didn't make our list due to gang activity, jail time and lack of promotion include: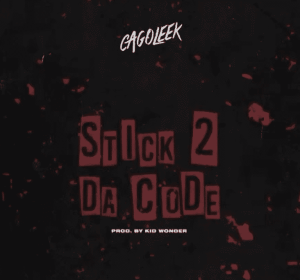 This post was edited on 03/13/2018. Check us out on Twitter: @ChiraqRapSource