FBG Duck 21 Savage – FBG Duck and 21 Savage team up on 'Slide' Remix. Duck, a reputable gang member who's been making hit songs since 2012, hails 63rd & St. Lawrence in Southside, Chicago. 21 Savage hails from the dangerous streets of New Orleans, Louisiana, with popular hits like No Heart, X, and Bank Account.
FBG Duck 21 Savage – Slide Remix
After a breakout year in 2018, FBG Duck has finally earned the recognition that he deserves. It is rumored that Duck earned a recording contract with Sony worth 1.7 million dollars for 1 album.
After losing his brother FBG Brick, along with his cousin Coby on the same day, Duck seemed to focus on his craft to make a better life for his friends and family.
FBG Duck Teams Up with 21 Savage on 'Slide' Remix
FBG Duck's 'Slide' has earned over 18 million hits on YouTube, earning mainstream Industry recognition, and fellow rapper 21 Savage. When 21 Savage and FBG Duck make a track together, you know it will be authentic.
21 Savage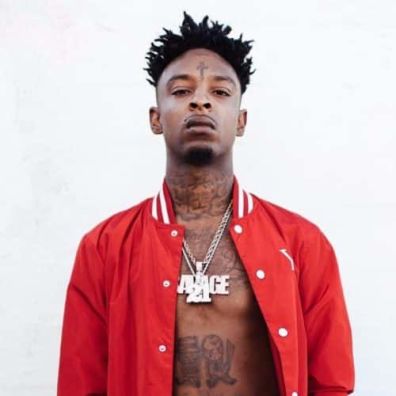 FBG Duck in 2018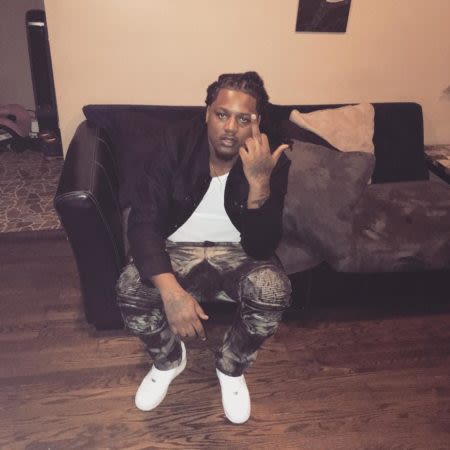 Popular songs by FBG Duck
Some of Duck's best songs include: