Lil Durk – Crossroads | Crossroads is an homage to the original Bone Thugz-N-Harmony song, also called "Crossroads."
Crossroads – Lil Durk
Lil Durk speaks about friends he's lost throughout his time growing up in South Side, Chicago, IL. Durk recently lost his close friend, Fredo Santana.
Lil Durk's friends who've passed away
Durk has lost Fredo Santana, his cousin Nuski, and another close friend named Pluto – also known as Lil Pat.
Crossroads pays homage to Bone Thugs-N-Harmony
Lil Durk's new track, Crossroads, pays homage to the famous track from Bone Thugs-N-Harmony.
Lil Durk Mourns the loss of Fredo Santana
Fredo Santana, fellow Black Disciple and friend, died from a codeine-induced overdose earlier this year. The Savage Squad Records CEO was hospitalized for kidney and liver failure.
---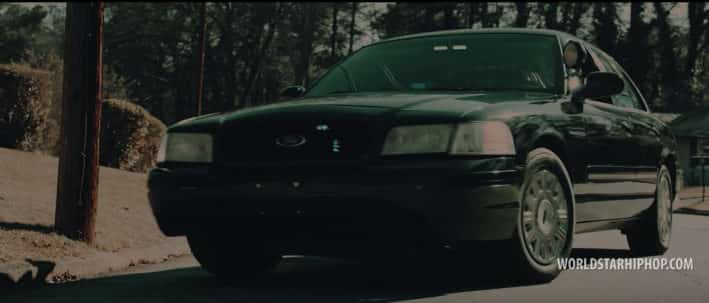 Lil Durk "1-773 Vulture" | Watch the new music video "1-773 Vulture" from Lil Durk. In Lil Durk' latest newest song in 2018, Durk paints a picture of the harsh reality growing up on the streets of Chicago. The music video represents the tragedies due to gang violence in South Side Chicago, IL.