Montana of 300 tells KKK to hold a rally in Chicago and to "See What Happens."
Chicago Rapper Montana of 300 tells KKK to Rally in Chicago
The Chicago-based rapper Montana of 300 invites the KKK and recent Nazi protesters to visit Chicago. Check out his Instagram post below: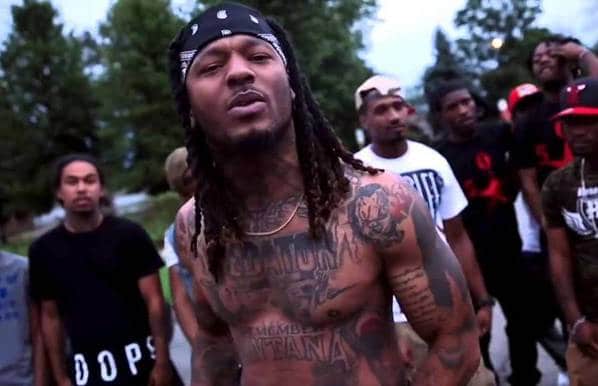 Montana of 300 tells KKK, "We Got a Lot of Ammunition."
The rapper says there are a 'a lot of senseless' people in Chicago, ready to confront protesters.
KKK rally in Charlottesville
Source: CNN A Ku Klux Klan rally in Charlottesville, Virginia, drew about 50 Klan members and supporters Saturday — and several hundred counter-protesters, authorities said.
Members of the North Carolina-based Loyal White Knights of the Ku Klux Klan — some wearing Klan robes and carrying Confederate flags — arrived in midday to protest the city's plan to remove a statue of Confederate Gen. Robert E. Lee from a park, one of several steps the city is taking to reduce its number of Confederate monuments.