Granny Crib – Lil Durk | Durk gets person on his latest track, "Granny Crib."
---
Listen to the official audio of Granny Crib by Lil Durk. Durk expands on his love for taking pain pills to ease the trauma and grief while growing up in gang-infested Englewood, South Side, Chicago. Lil Durk Raps:
"Percocet eater, I told Rex take 'em And that money change ya I told Rex thank you"
Granny Crib – Lil Durk | New 2018
The new song from Durk is off of his 2018 album. Lil Durk is a drill rapper from Englewood, Chicago, who is most known for his involvement in the Chicago drill explosion that took the music world by storm in 2010.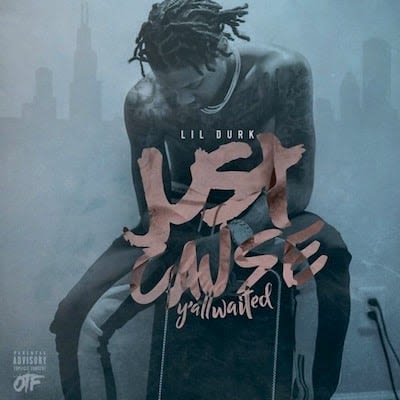 Released: 2018

Genre: Hip-hop/rap
"Just Cause Y'all Waited" – Track List
Public Housing
Just Flow
When I Was Little
How I Know (Ft. Lil Baby)
Granny Crib
Breather (Ft. PARTYNEXTDOOR & Ty Dolla $ign)
Home Body (Ft. Gunna & TK Kravitz)
Durkio Krazy
Instigator
My Bruddas