Killa Kellz new track titled, "If I Die Young," produced by Smylez
Killa Kellz "If I Die Young"
Killa Kellz makes drops a new song, titled "If I Die Young."
Listen on Chiraq Drill's SoundCloud
Listen on our Chiraq Drill SoundCloud
Killa Kellz Interview with ZackTv
Killa Kellz speaks on ending the GD vs. BD war in Chicago, and his upcoming projects.
Killa Kellz is a drill rapper from Englewood, Chicago, IL.
Kellz was a member of the Black Disciples street gang, and is now a member of Bricksquad 069. He is known for hit songs like "300k," and "I'm Back."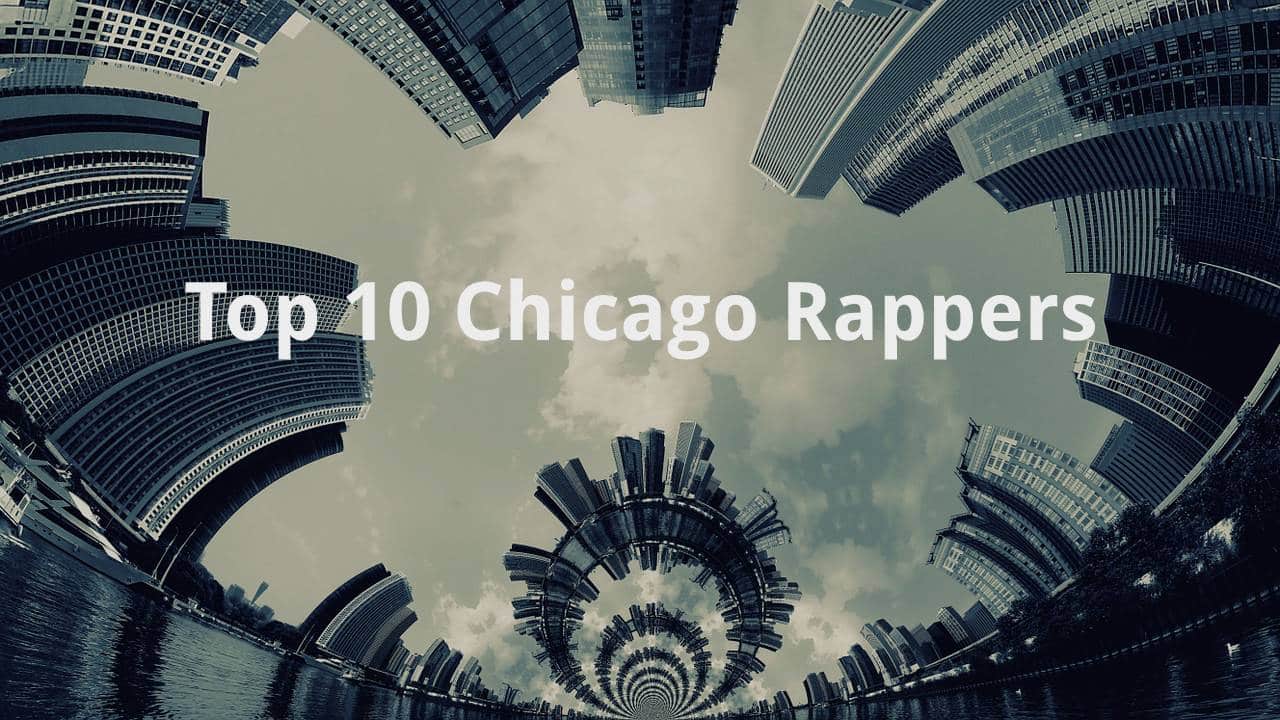 Although it was hard to choose only 10, we've compiled a list of the Top 10 Chicago Rappers of all time.