---
What's Happened in Chicago's Drill Music Scene in 2016?
In 2016, Chicago has experienced the deadliest year in almost 20 years. A December news article published by Newsweek, gained insight into the world of Chicago's ongoing issues with gang related violence. Rico Recklezz, a Chicago Drill Rapper and member of the Black P Stones stated: "If they cut off all the social media sites, I ain't gonna lie, it'll stop some killing."
2016 Best Drill Rappers
Rico Recklezz had a year to remember in 2016. Not only did he release the popular summer diss track titled "Hit Em Up," Rico was in a highly publicized feud with Soulja Boy. After Soulja Boy tweeted that he had a $100,000 bounty for the death of Rico Recklezz, Rico and his cousin Ewol Samo flew to L.A. to confront Soulja Boy. Soulja Boy quickly deleted the threats he made on Twitter, claiming that it was only for Social Media when confronted by a 'Chicago OG.'
G Herbo, (Originally known as Lil Herb), is a famous drill rapper that was signed by a record label for his popular mixtape "Welcome To Fazoland," released the mixtape "Strictly 4 My Fans" in November of 2016. The mixtape featured his friend, Lil Bibby, another well-known Chicago Drill Rapper, made waves when he announced he would attend college on a full-ride scholarship to study Computer Science.
Lil Durk, the founder of OTF, released his second studio album titled 'Lil Durk 2x.' The second studio album from Lil Durk earned national praise, that only increased his top-dog status as the featured mainstream Chicago Drill Artist.
Rico Recklezz
G Herbo
Lil Durk
Lil Bibby
The Death of Chicago Music Producer Smylez
When the news broke surrounding the tragic death of Smylez – who was one of the most talented music producers in Chicago, hit the Chicago hip-hop community hard. Even Chicago Rap icons Chance The Rapper and Lupe Fiasco expressed their condolences.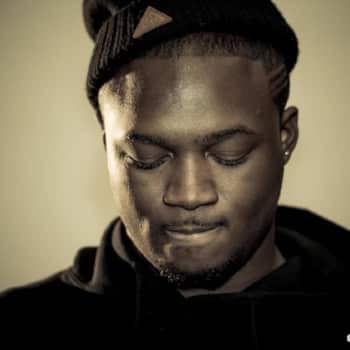 The Death of Smylez
2016 Chicago Drill Music News: A Year Ending Review https://t.co/lUnvPWMd1C

— ChiraqDrill.com (@ChiraqRapSource) December 29, 2016
Official Chicago Drill Rappers Bio's