Lettuce – Watch the official video from Famous Dex and DDG.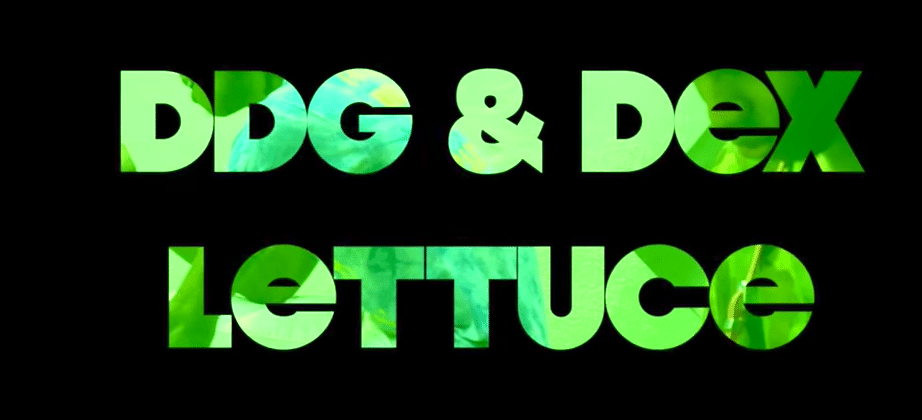 Famous Dex and DDG – Lettuce
On Oct 11, 2017, Famous Dex and DDG release their first official music video together. This is the first collaboration between the flamboyant Chicago rapper Famous Dexand, and Pontiac, Michigan rapper, DGG.
DDG and Famous Dex team up on new Song
DDG is a signed to DemonBeats Recordings, releasing 10 tracks on his official Soundcloud account. DDG is a famous YouTube daily Vlogger and rapper from Pontiac, Michigan.
DDG, born Darryl Granberry Jr., is a 19 year old rapper and YouTube Vlogger known as "PontiacMadeMeDoIt."