Rico Recklezz Speaks Live From Cook County Jail
Rico Recklezz Live From Jail: Rico is currently locked up in Cook County Jail. Cook County is one of the most violent jails in the America. Saturday, January 07, 2017, 5 inmates were seriously wounded during a jailhouse brawl.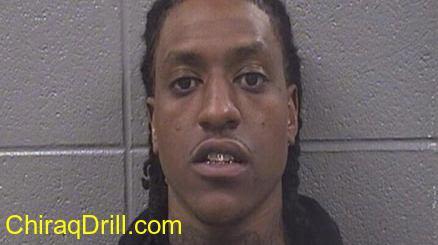 Rico Recklezz Live From Jail
Rico's manager – Chicago King Dave, posted a video on Twitter while conversing with about his artists upcoming mixtape. During the interview, Rico claims that Chicago Rapper Lil Jay is indeed in protective custody.
Rico Calls Out King Yella
Recklezz didn't hesitate to call out King Yella – Yella and Rico released diss songs against each other, only adding fuel to the fire.